About Our Store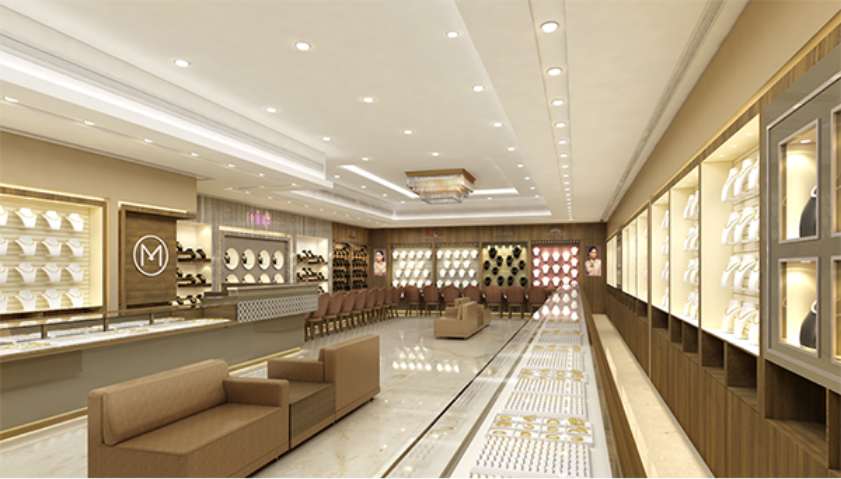 285+ Stores
across 10 countries
About us
Malabar Gold & Diamonds is the flagship company of Malabar Group, a leading diversified Indian business conglomerate.
Established in 1993 in the Indian state of Kerala, Malabar Gold & Diamonds today has a strong retail network of over 285 outlets spread across 10 countries in addition to multiple offices, design centers, wholesale units and factories spread across India, Middle East, Far East & USA. With an annual turnover of $4.51 billion, the company currently ranks as one of the largest jewellery retailers globally.
With 14 manufacturing units in India and GCC – the company currently has 12 exclusive jewellery brands to cater to the discerning needs of its customers. The company is headquartered in Kerala with branches across India, Middle East, Far East and the USA.
Need more information click button