About Us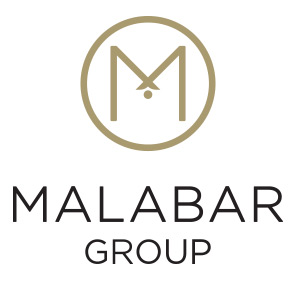 Malabar Group was founded in 1993 by a team of enterprising entrepreneurs, led by the visionary genius of Mr. M P Ahammed when he explored beyond his immediate circle in the agri-corp industry to establish a jewellery trading company in a historical city called Kozhikode. Since then, keeping alive the golden spirit of the brand, the Group has remained constant, in its successful forays nurtured by expertise, vision and guidance, into a formidable business conglomerate. The HQ (headquarters) of Malabar Group located in Kozhikode shines bright as a beacon of success for an empire built on Trust, Teamwork, and Goodwill.
KEY FIGURES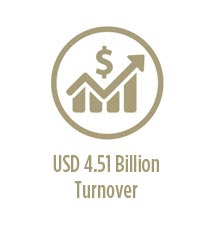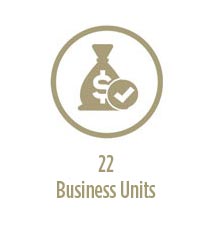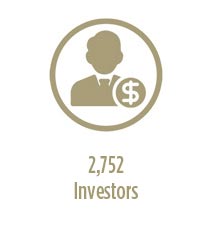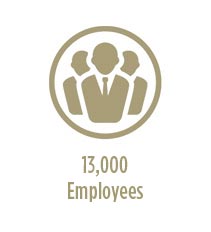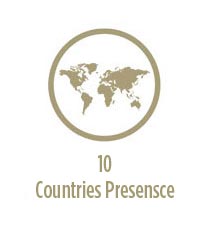 GROUP VERTICALS









Malabar Gold & Diamonds is the flagship company of Malabar Group. It was established in 1993 in Kozhikode, Kerala. Today, it has a strong retail network of over 250 outlets spread across 10 countries, 10 wholesale units in addition to offices, design centers and factories spread across India, Middle East & Far East. The company currently ranks among the BIG 5 jewellery retailers globally.

Malabar Gold & Diamonds is also vertically integrated comprising of bullion desk, design centers, manufacturing, distribution, retail and after sale services. This enables the retailer to offer its customers products and services that are unique, in addition to unmatched value and quality.

Malabar Gold & Diamonds manages its operations in India out of the HQ located in Kozhikode, Kerala and its international operations from the corporate office located in Dubai, UAE. The operations are further supported by regional offices in other Indian states and across the other countries where it is present.

The jewellery arm caters to a global audience supported by a team consisting of 14 nationalities that are proficient in 50+ different languages. Malabar Gold & Diamonds successfully manages multiple retail formats with presence in high streets, reputed malls, department stores and travel retail.
Malabar Developers is the real estate division of Malabar Group. Associated with globally reputed architecture consultants and designers, Malabar Developers presents strong product developments in residential and commercial segments of India.

Website : https://www.malabardevelopers.com
Malabar Watches is one of the largest retail network of luxury watch boutiques and a fast growing division of the Malabar Group. Malabar Watches offers a wide array of internationally reputed brands to its diverse customer base across India.
Atna Technologies is a premier enterprise solutions company that offers value-added solutions to meet the needs of customer. Atna consists of a team, certified by the Microsoft Corporation who are highly experienced in the fields of Supply Chain Management, Finance, Retail & Store Management and Customer Relation Management.
MFIT is a Creative & Modern Interior Solutions Studio specializing in executing turnkey interior fit outs for Residential, Retail, F&B, Offices, Exhibition & Hospitality
Green Thumb promotes self-reliance and sustainable organic farming of vegetables and fruits.
Neerayi is a multi-cuisine restaurant offering authentic Kerala cuisine to the astute food lovers
Eham Digital showcases an extensive collection of Home Appliances, Electronics, Gadgets and other entertainment equipment's from top notch brands at affordable prices and supported equally with pleasant after sales services.
MGD – Lifestyle Jewellery is the latest offering from the group focusing on trendy and light weight jewellery that represents the independent and the modern woman through its designs and collections. It strives to be a one stop destination for lifestyle jewellery, offering unique design and styles.
RECOGNITION & ACCOLADES
The efforts of Malabar Gold & Diamonds have not gone unnoticed.
Many recognitions and accolades have come its way.
Some of the notable recognitions are:
FACES OF MALABAR GROUP
Over the years the brand has transformed itself to be relevant with the changing times. It has also had many celebrities who have excelled in their area of expertise endorse the brand. They include:

Corporate Social Responsibility has been the primary commitment of the Group since its inception and it still continues with a strong corporate social responsibility scheme embedded in its system, committed to make a difference in human lives by focusing on 5 key areas comprising of health, education, housing, environment and women empowerment. Over the years, the initiatives have helped to provide lifesaving drugs for over 600,000 patients and over 10,000 homeless benefited from it till date.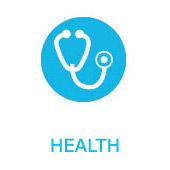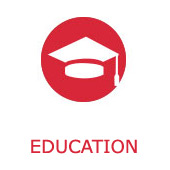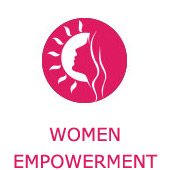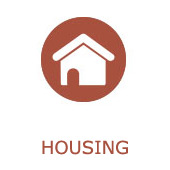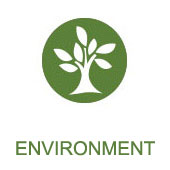 Our dreams are still young and we are raring to go further. We have recorded an astounding growth constantly for past many years. Driven by uncompromised quality in products and services, trust and transparency, we could outperform the industry standards. Our growth is never by mere chance; it is the result of forces working together to make it happen.
Our journey continues