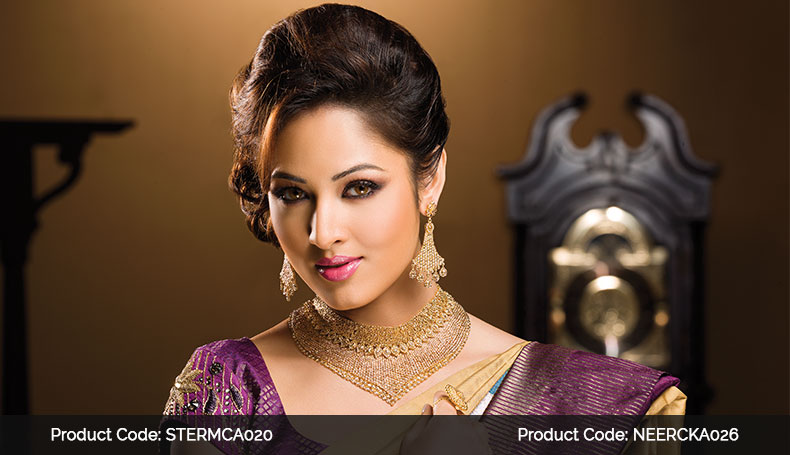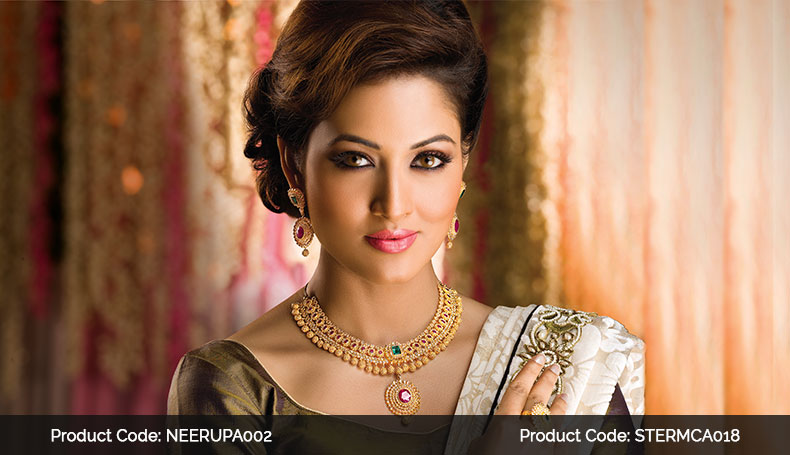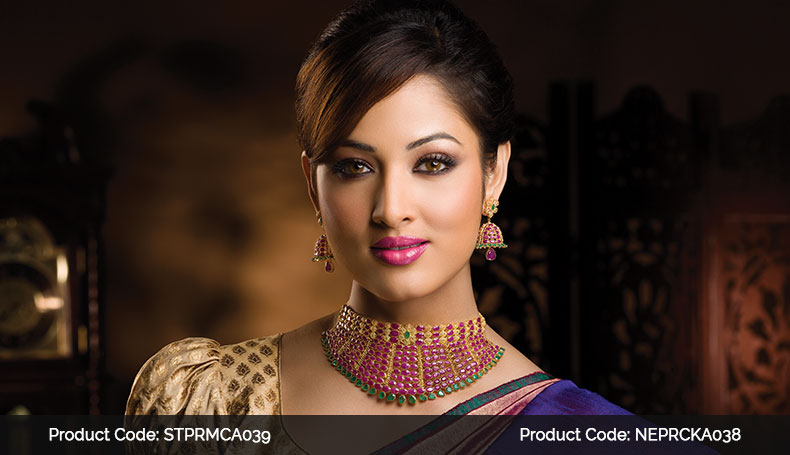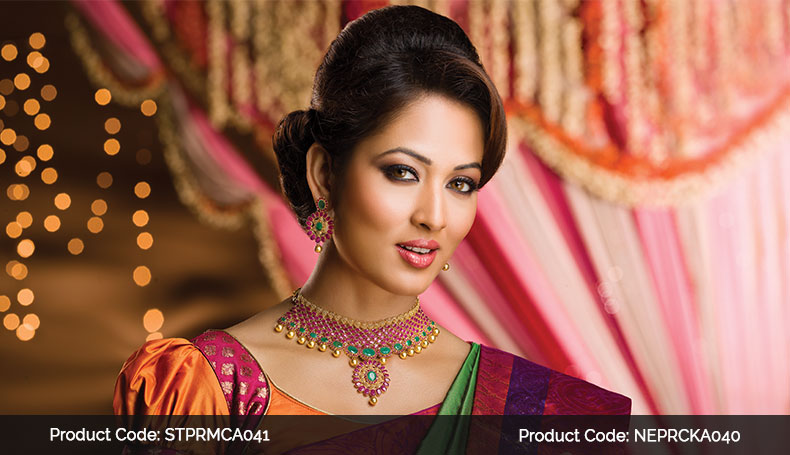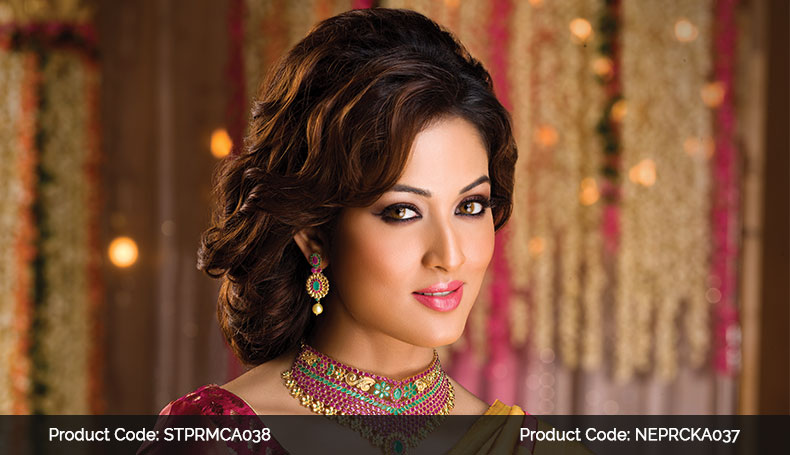 Terms & Conditions:
The discount coupon will be applicable only for purchase of Gemstone Jewelry - Precia and Era brands and should be redeemed between 26 Aug - 27 September 2015.
Redeem Rs 5000 with every purchase worth Rs. 100000 or above.
No other offers or discounts will be applicable along with this discount coupon.
The Discount coupon can be redeemed in Malabar Gold & Diamonds outlets spread across Kerala, Tamilnadu, Karnataka and Andhra Pradesh.
You will receive your Discount Coupon via email, take a print out of discount coupon code or produce the code while purchasing.
The Discount Coupon cannot be exchanged for cash or for vouchers of any kind.
Malabar Gold & Diamonds reserves the right to change the terms & conditions or cancel any promotions at any time without notice.