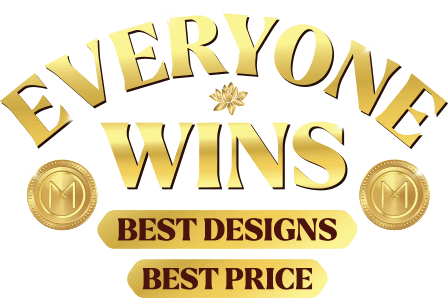 Terms and Conditions.
On purchase of Diamond & Precious gem jewellery above USD 1,000 get an additional 1/2 gram gold coin free on every USD 500.

For example, please refer the below table
USD 1000 - 1gm | USD 1500 - 1.5 gm | USD 2000 - 2 gm | USD 2500 - 2.5gm

This offer is valid for purchase made between 10th November till 15th November 2020.
If the product is returned customer will have to return the free gifts as well (Free Gold Coin).
This offer cannot be encashed under any circumstance.
This offer is not applicable on purchase of gold coins / bars.
Any conditions which are not explicitly covered would be at the sole discretion of the Malabar Gold and Diamonds. The decision of the Malabar Gold and Diamonds in this regard will be final and the company has the right to change terms and conditions at any time.