Lucky Draw Prizes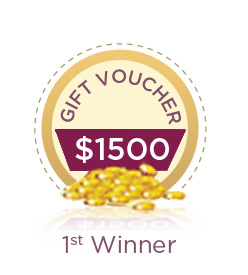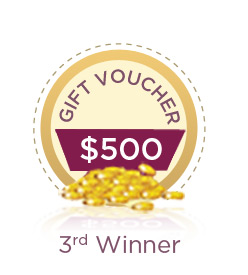 Assured Gifts

Terms and Condition of Offer
1. Offer is valid on all jewellery purchase made online at malabargoldanddiamonds.com/ae website, and not at any retail store of Malabar Gold and Diamonds
2. The duration of offer is from 28-April to 15-May 2016
3. If customer opt for refund or cancellation for the jewellery purchased during this period, he/she will be ineligible to participate in this offer
4. Free Gift would be shipped along with product ordered and to the same shipping address of the order
5. Lucky draw will be announced on 18 May 2016 via facebook, twitter and direct mail to winner
6. Lucky Draw Gift vouchers will be distributed to the registered Email.
7. The prize will not be encashed under any circumstance and will not be transferred to any name.
8. Once winner is announced they have to contact our customer support at malabargoldanddiamonds.com/ae immediately to proceed with the prize distribution
9. Any conditions which are not explicitly covered would be at the sole discretion of the Malabar Gold and Diamonds. The decision of the Malabar Gold and Diamonds in this regard will be final and the company has the right to change terms and conditions at any time.
10. Malabar Gold and Diamonds employees are not eligible for this offer.
11. During the exchange or return of the product customer need to return the assured gift as well.
Shop By Category