Zoul Lifestyle Jewellery
by Malabar Gold & Diamonds
Made with today's woman as our muse, our collection features modern motifs, delicate designs and elegant embellishments that seamlessly fit into your everyday style. Find your new favourite!
Bling on every day
Our exquisite craftsmanship and unique designs in necklaces, rings, earrings, bracelets and bangles are sure to spruce up your looks.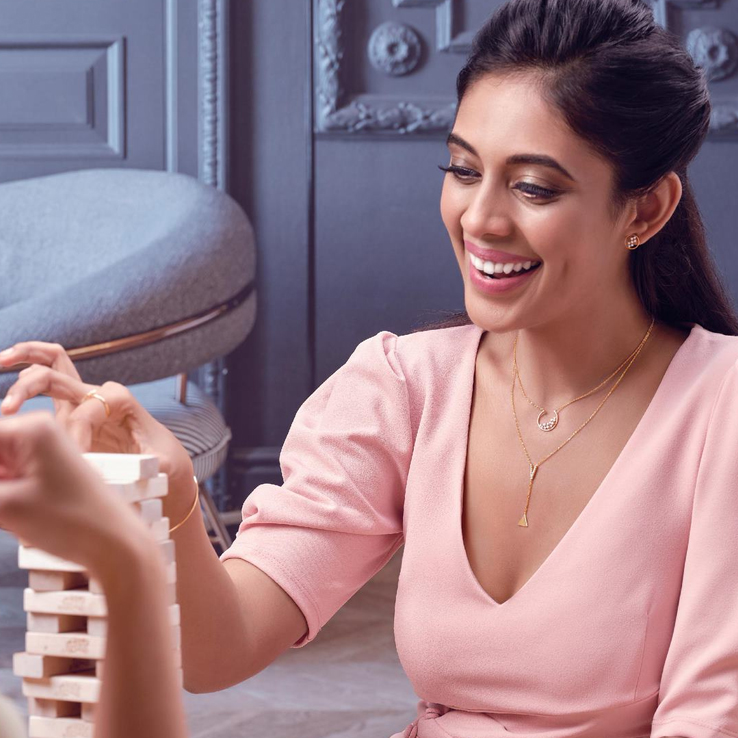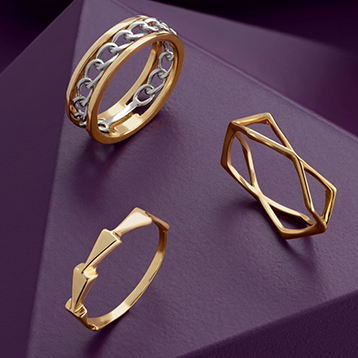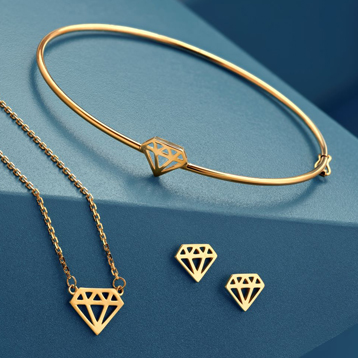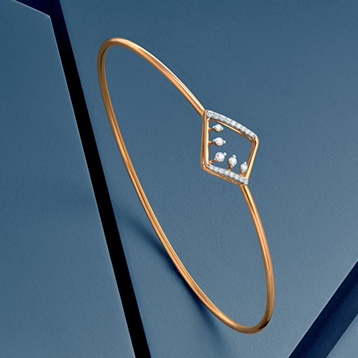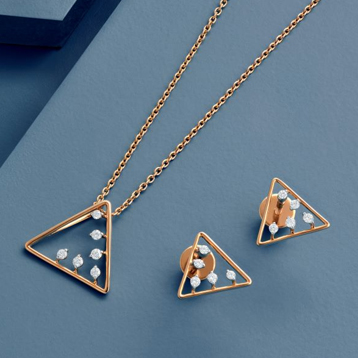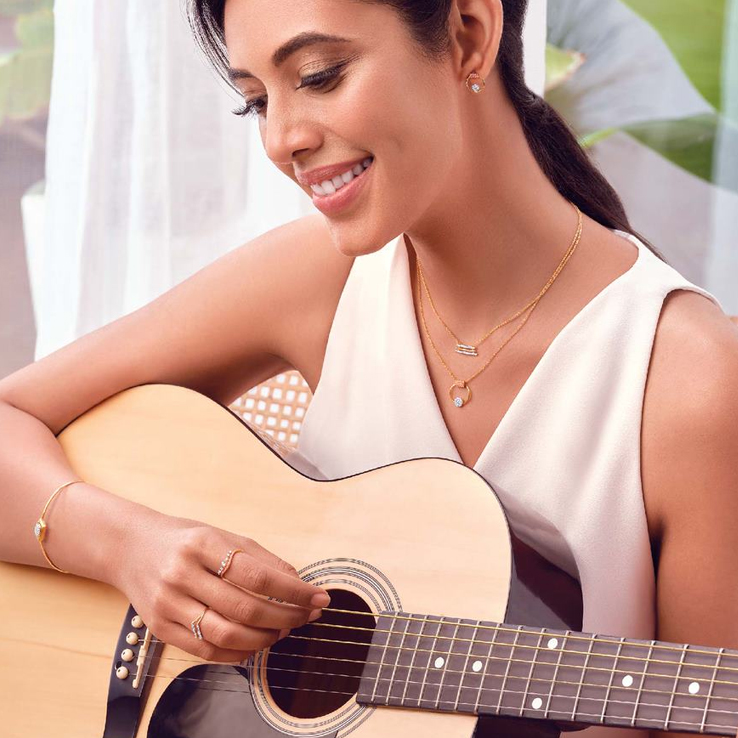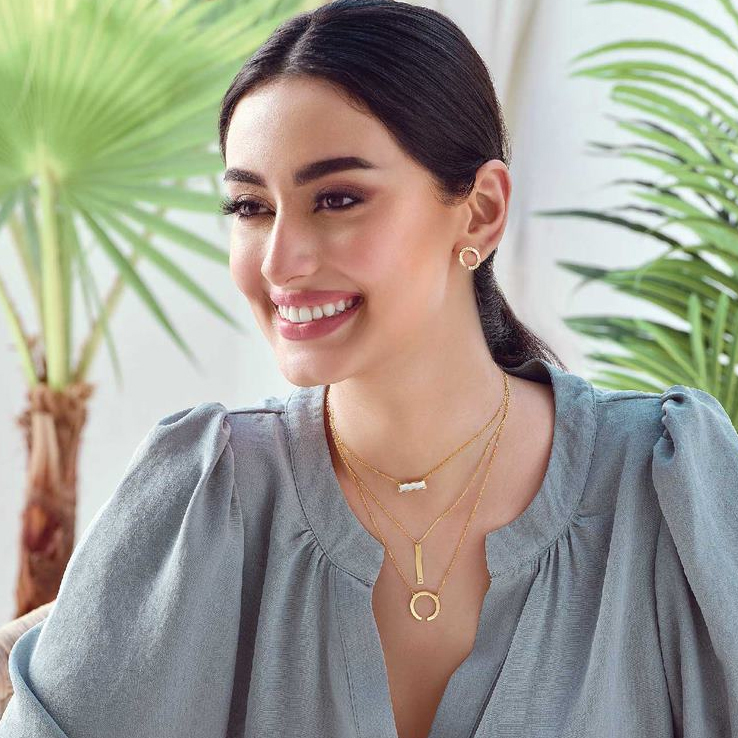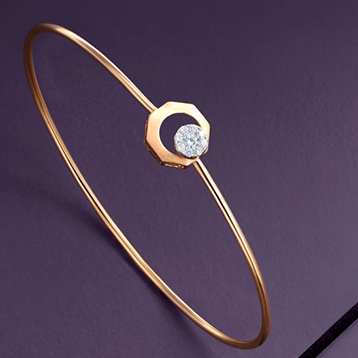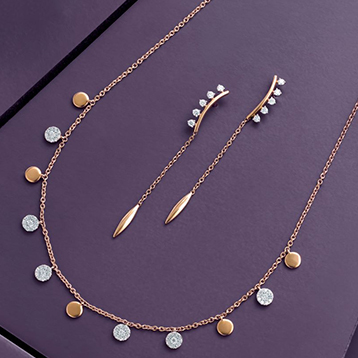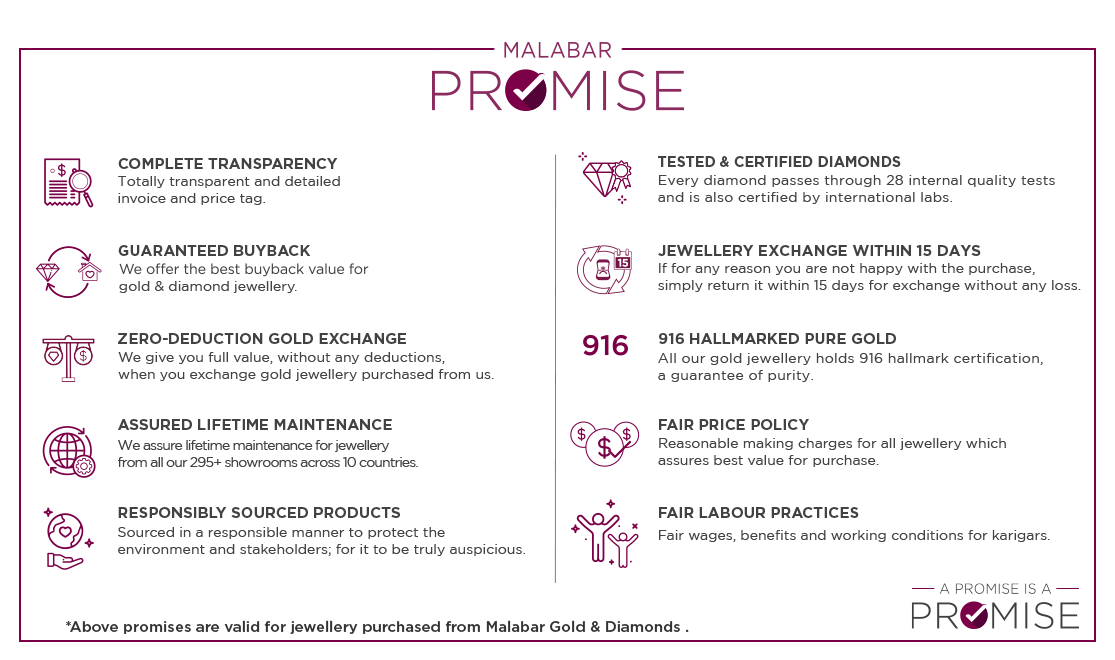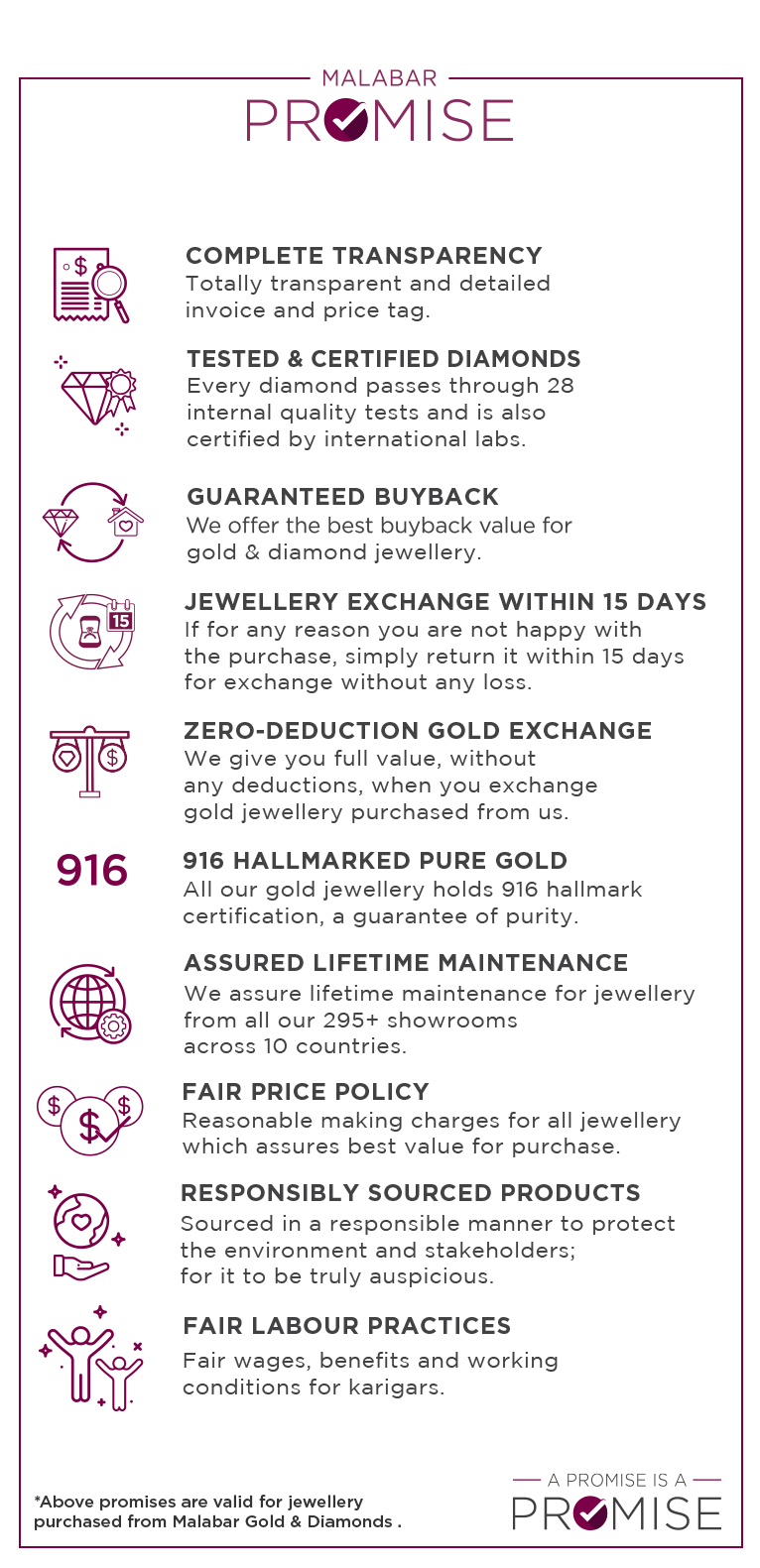 Disclaimer : We collect information from you when you register on our site or fill out a form. When filling out a form on our site, for any of the above-mentioned reasons, you may be asked to enter your: name, e-mail address, and phone number. You may, however, visit our site anonymously. Any of the information we collect from you is to personalize your experience, to improve our website and to improve customer service. Any data collected will be/will not be shared with any third party.