leaf
leaf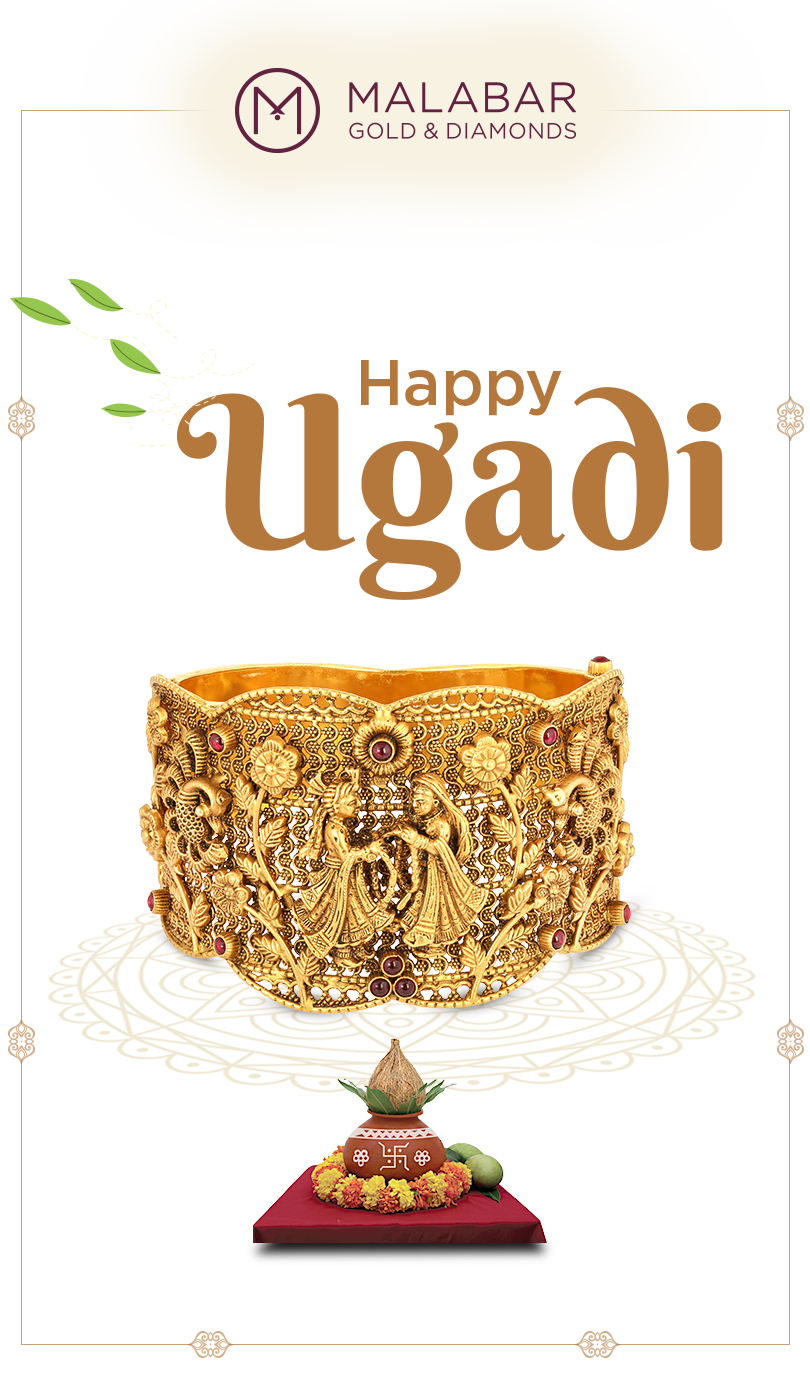 Make your celebrations special this Ugadi with exquisite jewellery that
speaks your culture from Malabar Gold & Diamonds


This Ugadi, imbibe your cultural roots with exquisite gold and diamond jewellery that speaks the traditions of Karnataka. Ring in the festivities with earrings, necklaces, bangles, armlets and more, crafted to pristine perfection. At Malabar Gold and Diamonds, we take in the best craftsmanship and design, to create jewellery true to your culture!
Explore traditional jewellery from the state of Karnataka and avail exclusive offers across all our stores.
Celebrate this Ugadi with Malabar Gold & Diamonds and elevate your celebrations with a dash of ethnicity and culturally rich jewellery.
leaf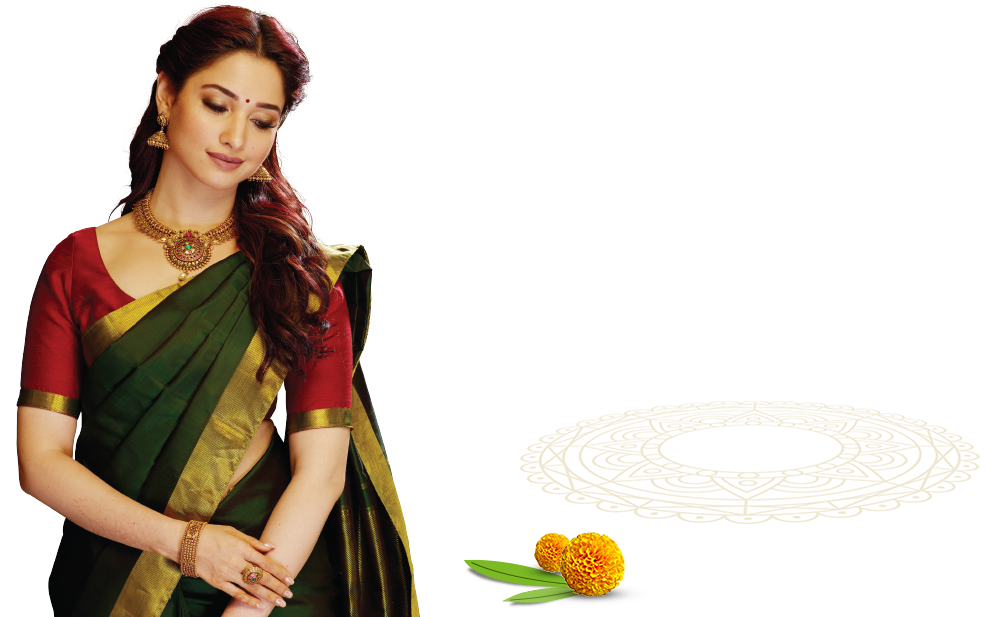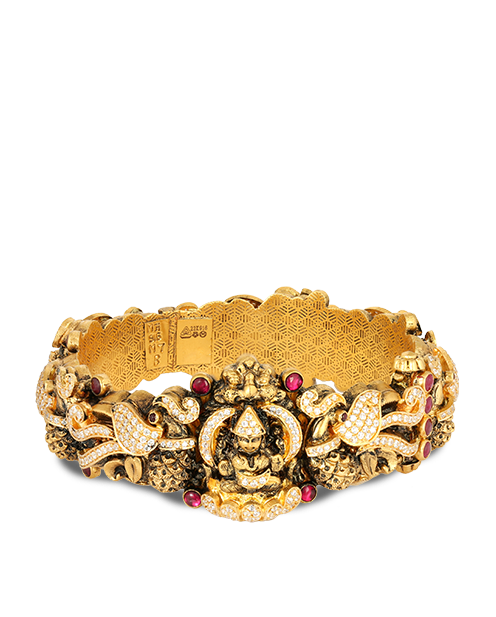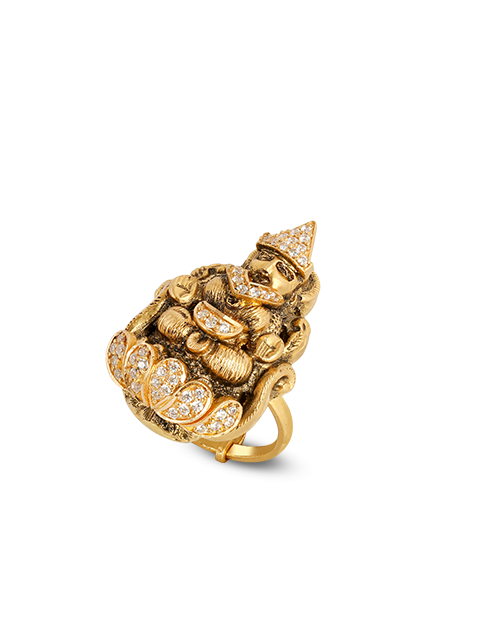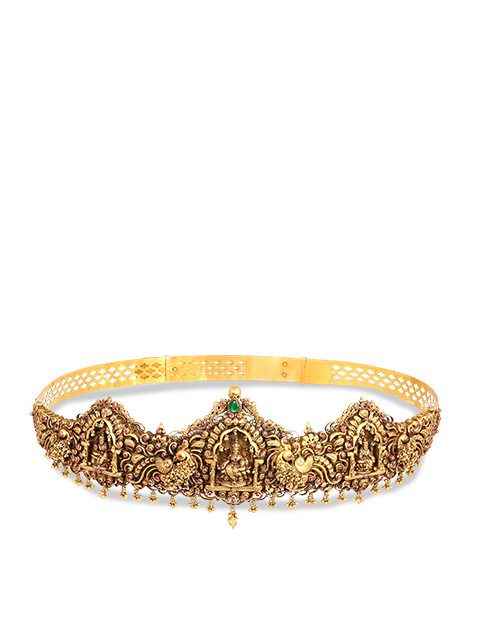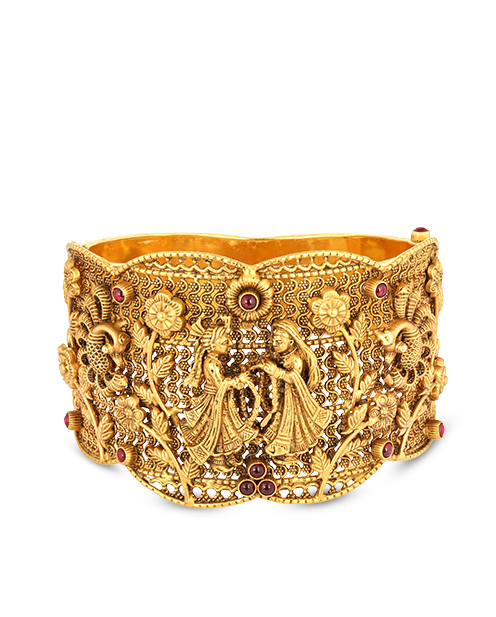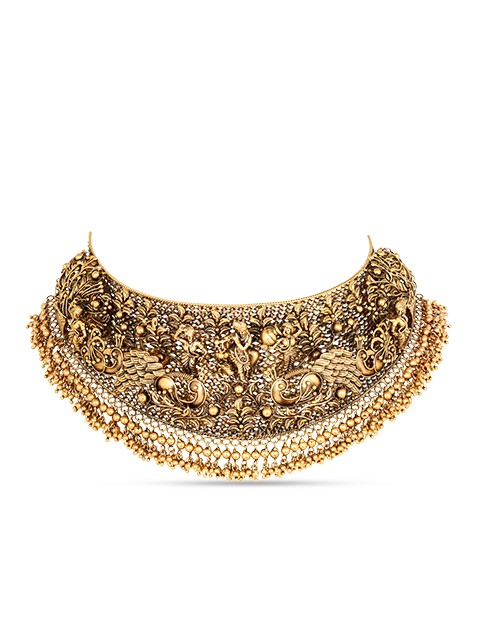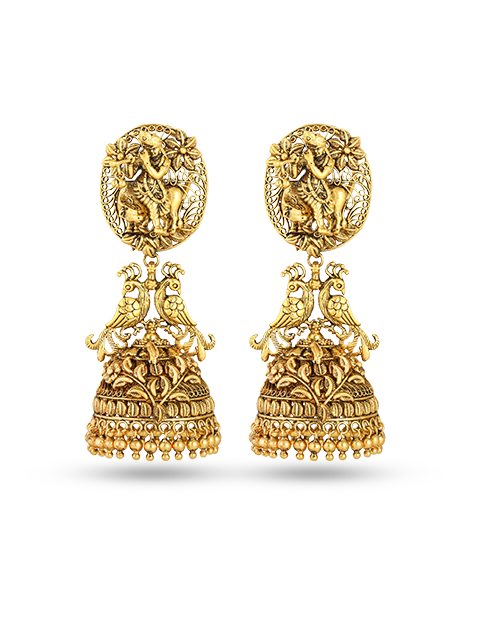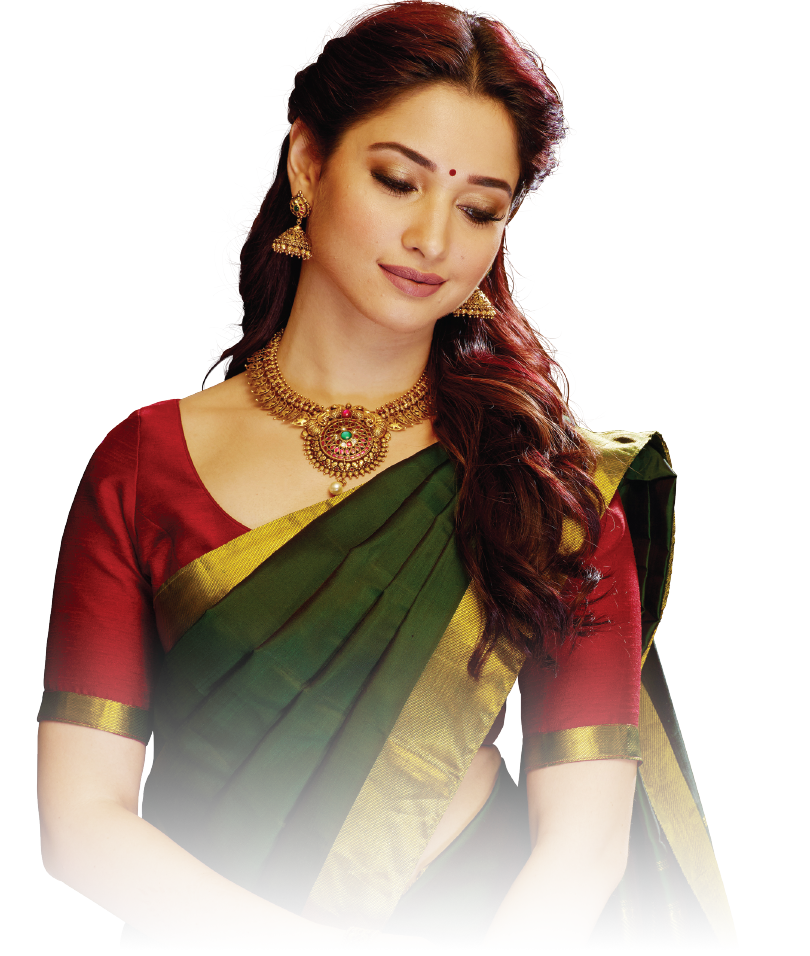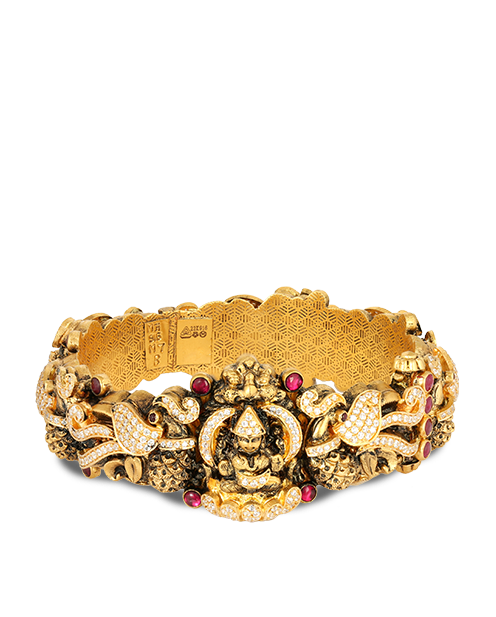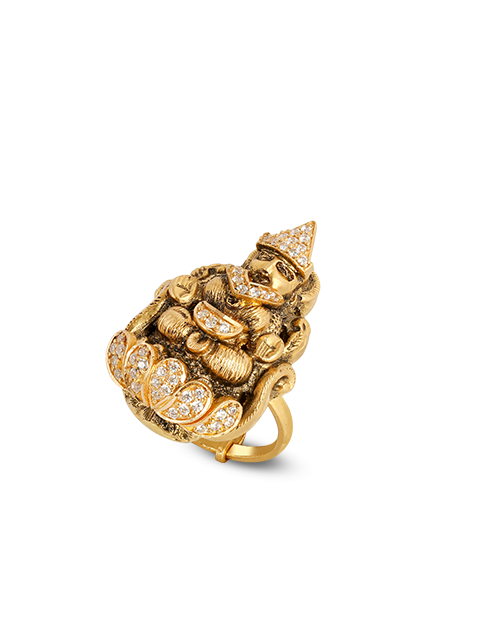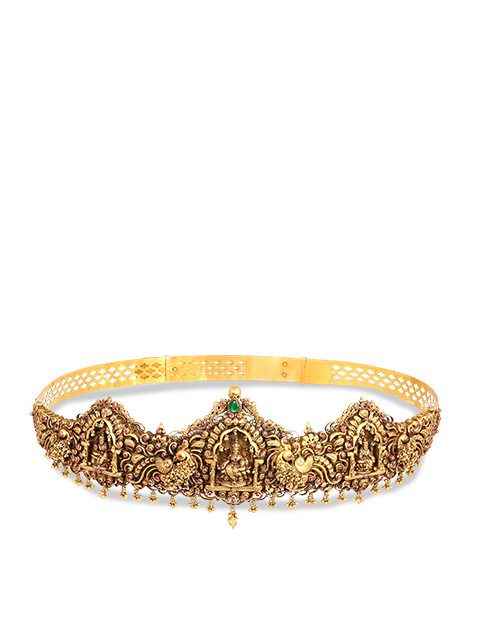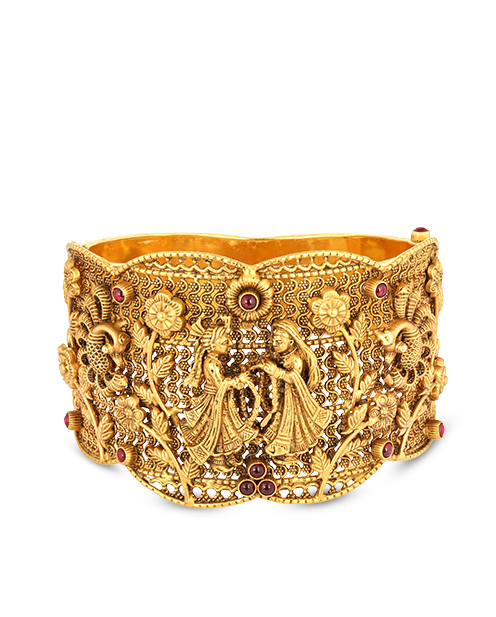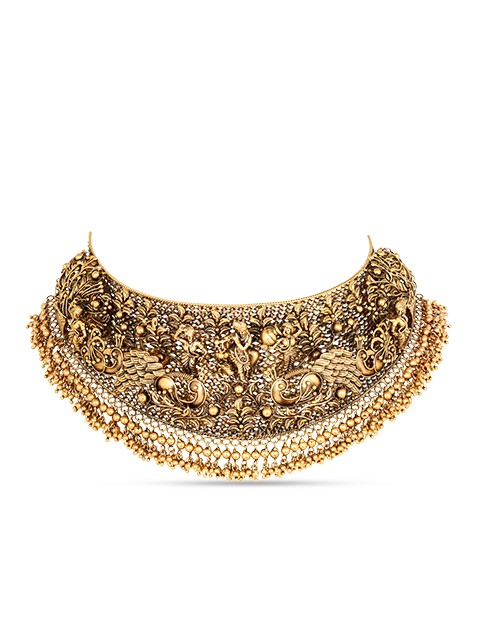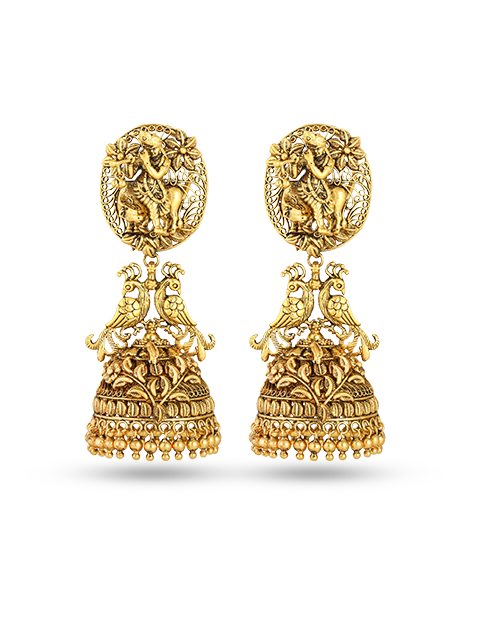 Visit your nearest store now!
leaf
© 2020 Malabar Gold & Diamonds. All Rights Reserved.