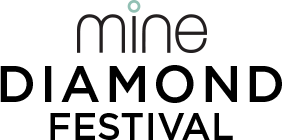 Presenting the Mine Diamonds Festival from Malabar Gold & Diamonds. A celebration of exquisite diamond jewellery that comes with the assurance of 28 internal quality tests and international third-party lab certifications. Trust and workmanship reaffirmed at every stage, right from the mines to the marketplace.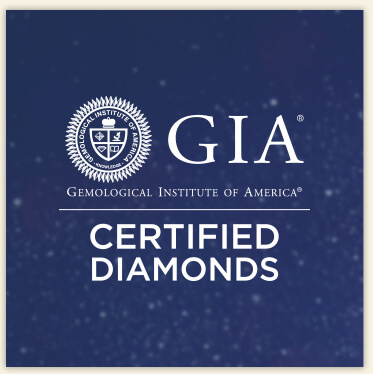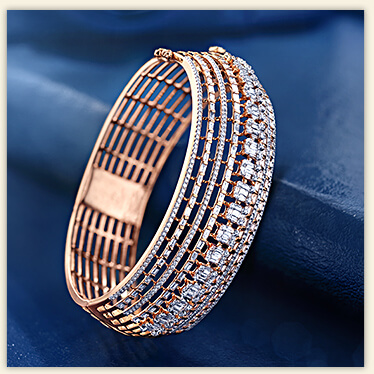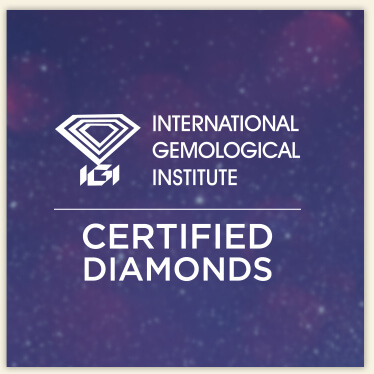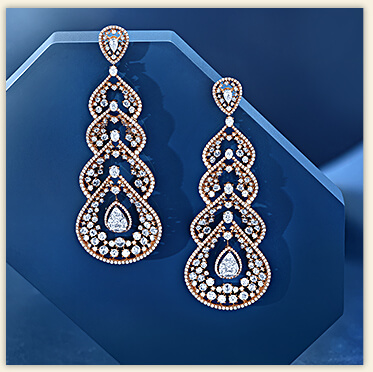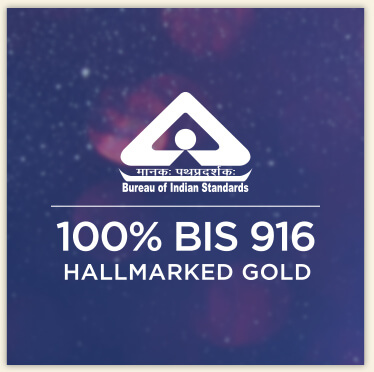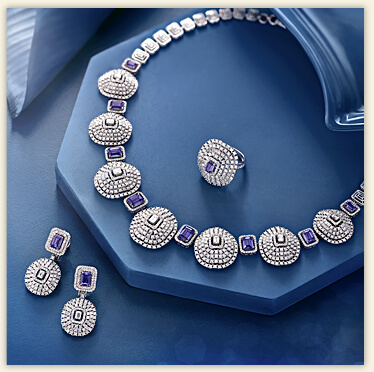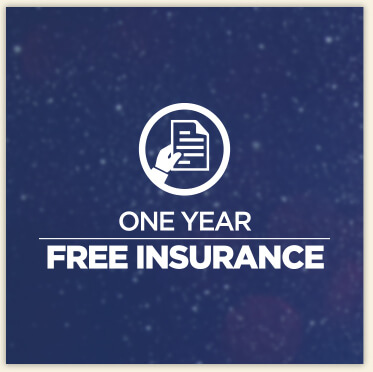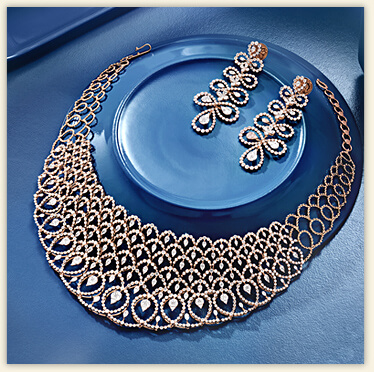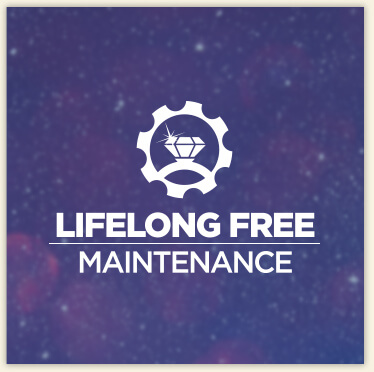 Assured LIFETIME MAINTENANCE

Your jewellery is INSURed

TESTED & CERTIFIED Diamonds

bis 916 hallmarked pure gold

COMPLETE TRANSPARENCY

ZERO DEDUCTION GOLD EXCHANGE

GUARANTEED BUYBACK

KARAT ANALYSER FACILITY

responsibly sourced

Fair Labour Practices
Helpline Details
Toll Free Number : 1800 5720 916
Email Id : care.in@malabargoldanddiamonds.com
Disclaimer : We collect information from you when you register on our site or fill out a form. When filling out a form on our site, for any of the above-mentioned reasons, you may be asked to enter your: name, e-mail address, and phone number. You may, however, visit our site anonymously. Any of the information we collect from you is to personalize your experience, to improve our website and to improve customer service. Any data collected will be/will not be shared with any third party.