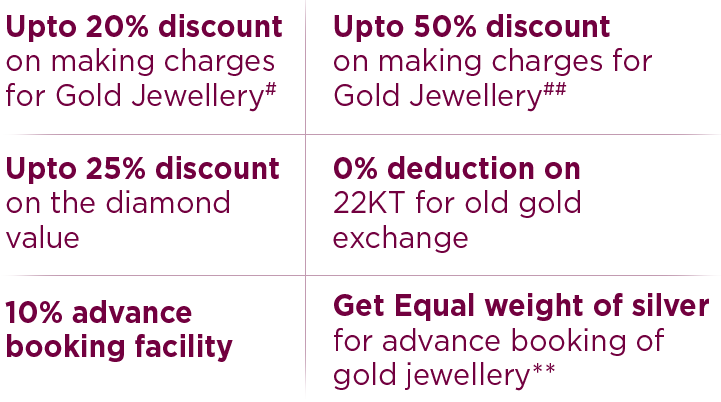 This Gudi Padwa, our festive collection of timeless Maharashtrian jewellery such as the Naths, Ambadas and Tushis will help you cherish your traditions to their fullest. At Malabar Gold and Diamonds, we imbibe the best craftsmanship and design, to create jewellery true to your culture! Explore traditional Maharshtrian jewellery and avail exclusive discounts across all our stores. Celebrate this Gudi Padwa with Malabar Gold & Diamonds and elevate your celebrations with a dash of ethnicity and culturally rich jewellery.
leaf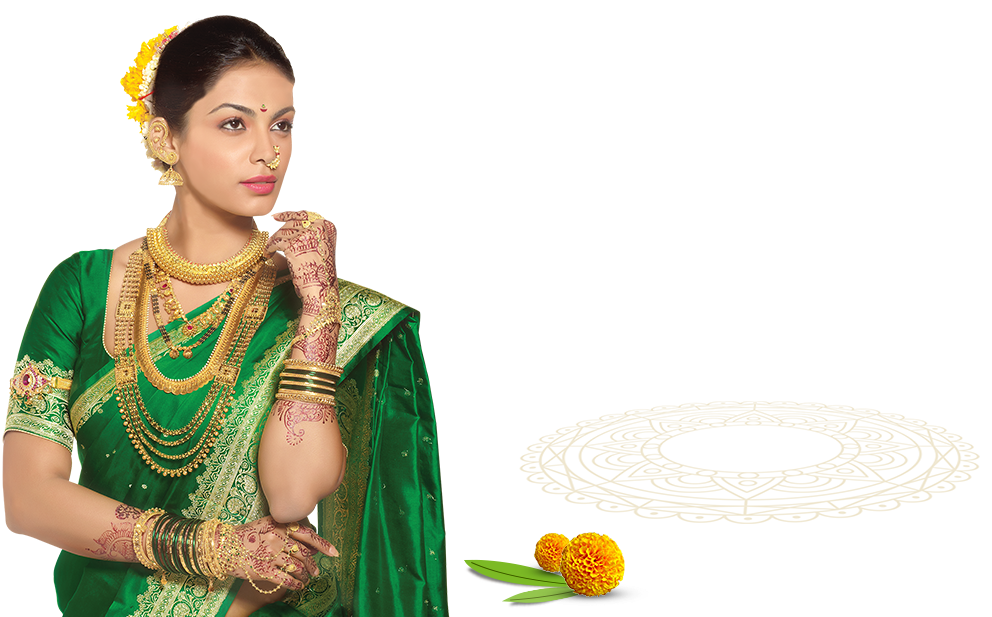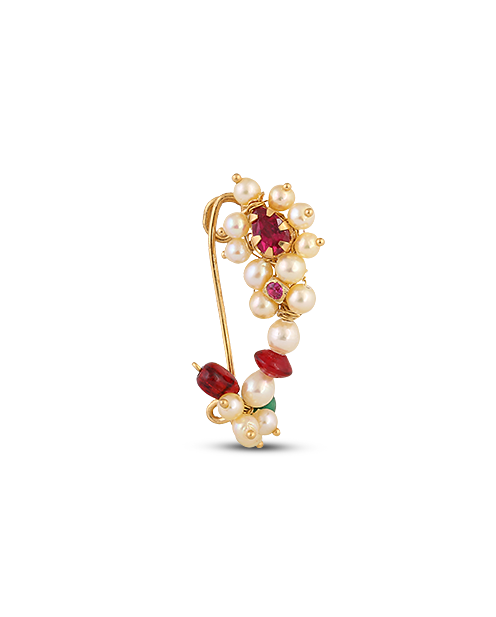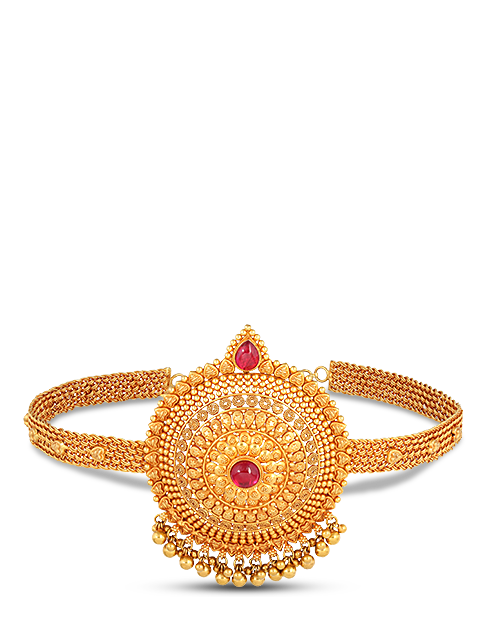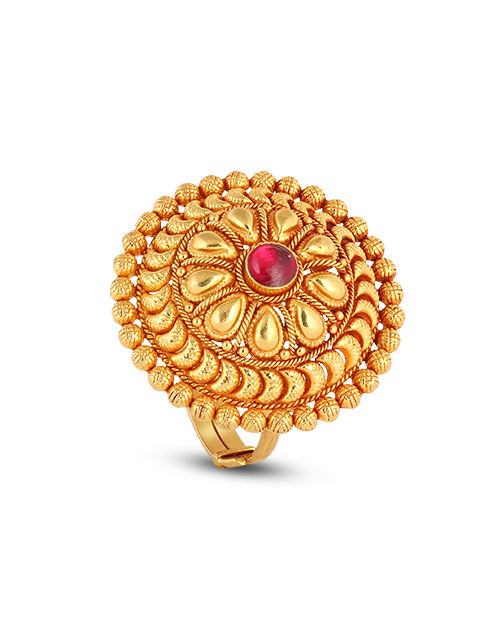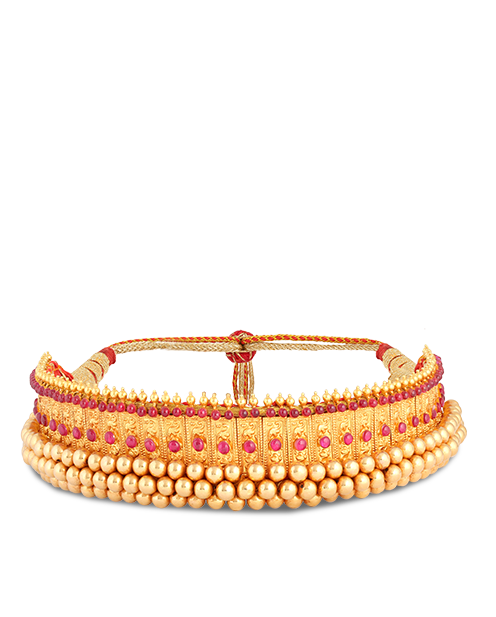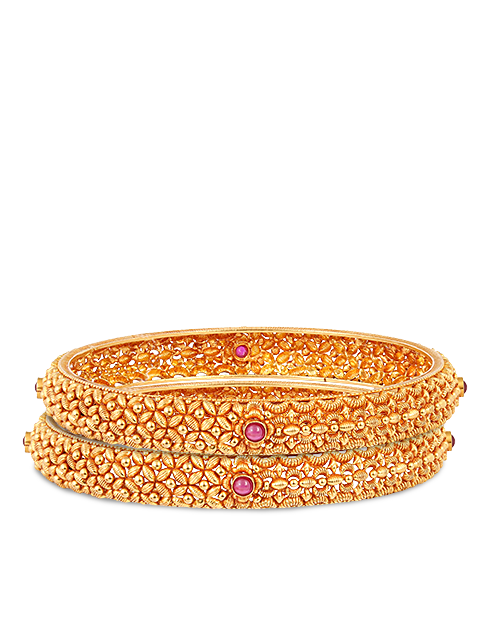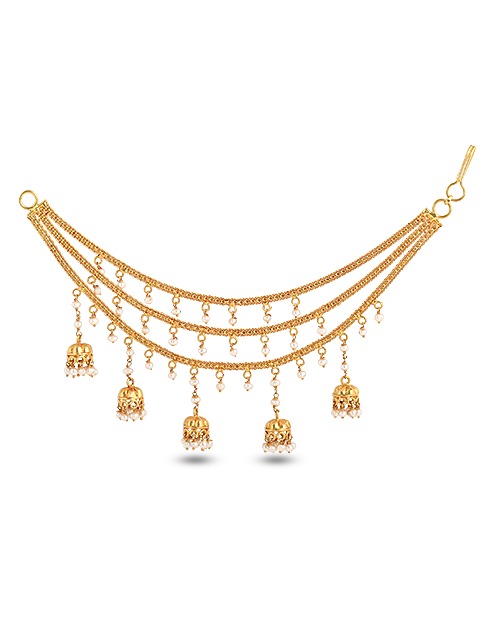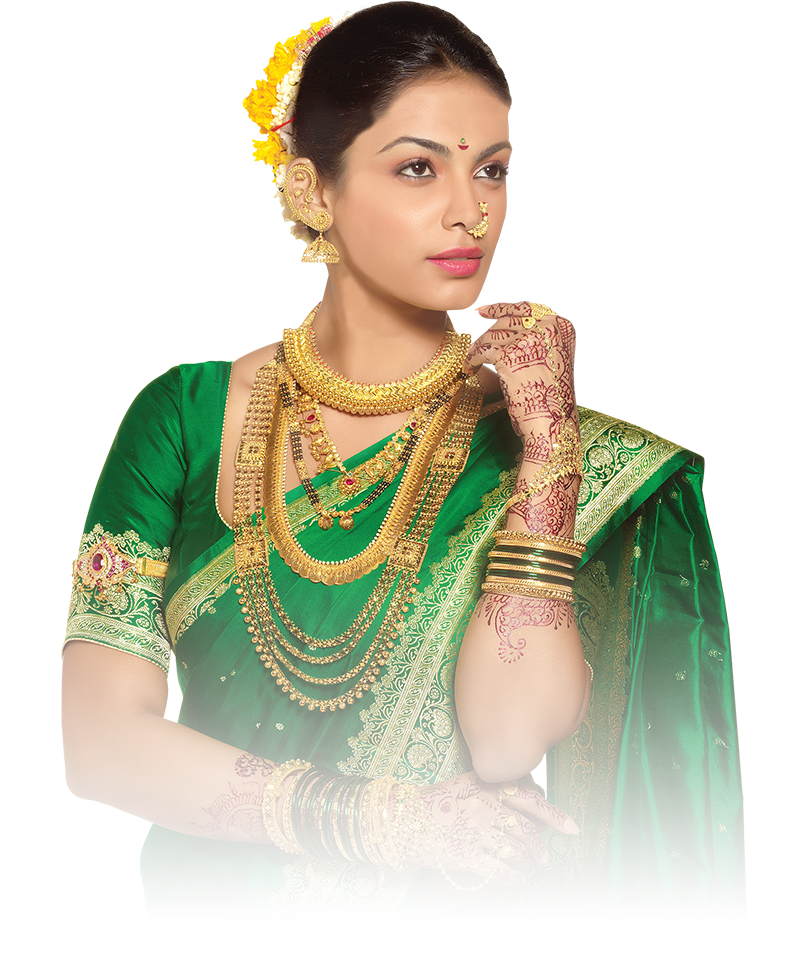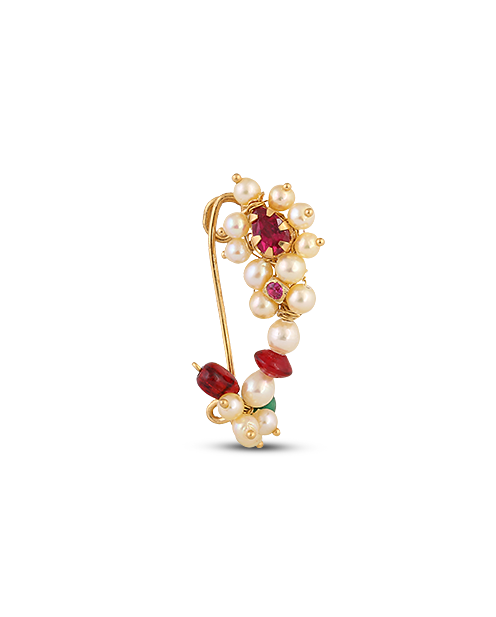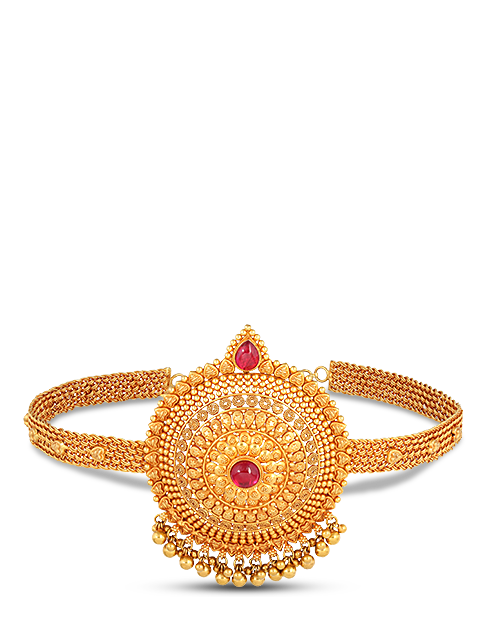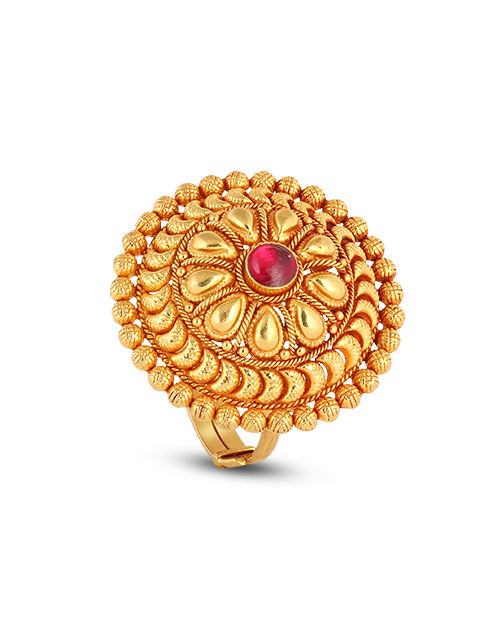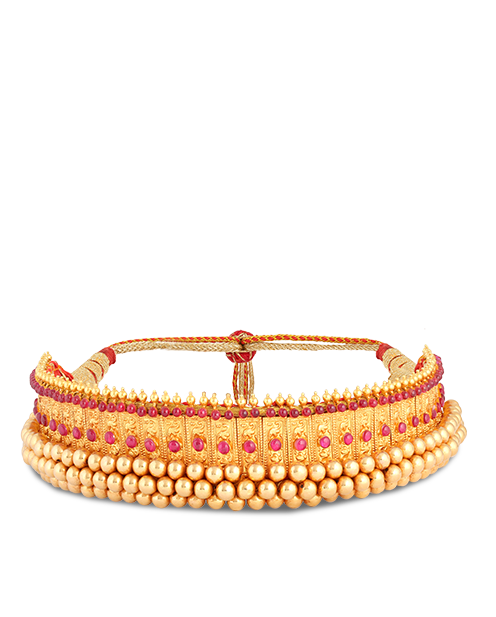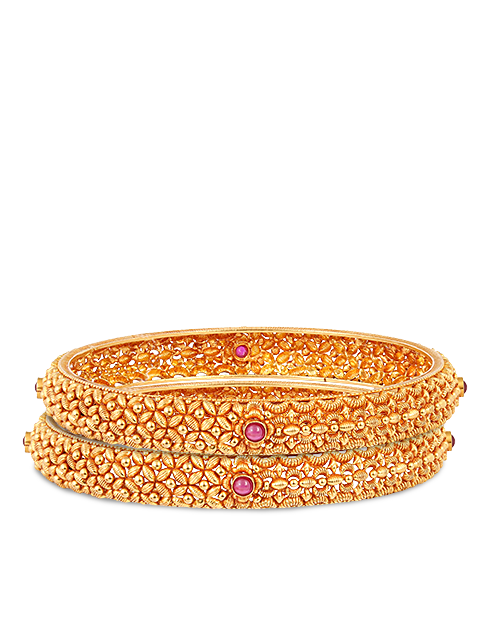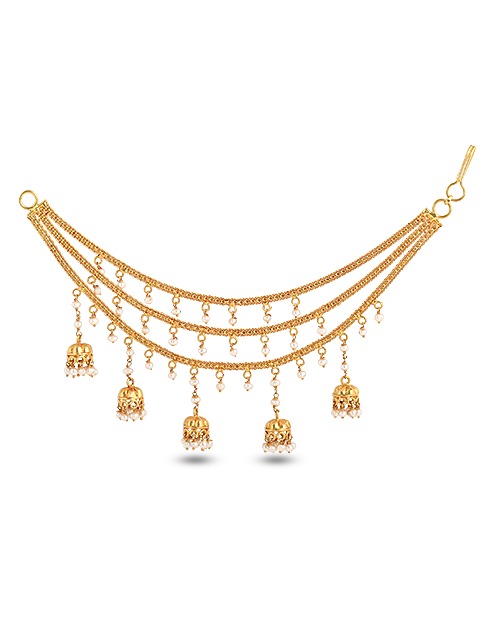 Visit your nearest store now!
leaf
Mumbai
showroom
ANDHERI STORE
Malabar Gold & Diamonds,
Landmark Building, G1
Link Road, Andheri West
Mumbai - 400053
Get Directions
Lower Parel STORE
Ground Level, North Skyzone,
High Street Phoenix, Lower Parel,
Mumbai - 400013
Get Directions
Pune
showroom
PUNE STORE
1/1A, Viman Nagar, Clover Park,
Viman Nagar, Pune,
Pune - 411014
Get Directions
LAXMI ROAD, PUNE STORE
Showroom No-8 & 103,
Sarsan Plaza, Laxmi Road,
Pune - 411030
Get Directions
AURANGABAD
showroom
Shop No-1 B, Ground Floor,
Nishas Pride Landmark,
Mondha Naka, Jalna Road,
Aurangabad- 431005
Get Directions
KOLHAPUR
showroom
Venus Corner, Station Road,
Kolhapur- 416001
Get Directions
NASHIK
showroom
Shop No. 3 & 4,
Viraj Complex,Canada Corner,
Nashik- 422 002
Get Directions
© 2021 Malabar Gold & Diamonds. All Rights Reserved.