About Malabar Gold & Diamonds
Malabar Gold & Diamonds, one of the most trusted jewellery brands is the flagship company of the Malabar Group of Companies, a fastest growing business conglomerate of India. Malabar Gold & Diamonds is a trendsetter in the retail gold industry having above 150 showrooms across India, Singapore and the GCC. We sell only BIS Hallmarked 916 Gold, IGI Certified Diamond jewellery, PGI certified Platinum jewellery and hallmarked silver jewellery. All products come with a detailed and transparent price tag with details like gross weight, stone weight, making charge, stone charge and net weight. Our value-added services include lifelong free maintenance, one-year free insurance coverage and buy-back guarantee for all ornaments.
Chairman's Message
I am delighted to present our website showcasing our spectacular jewellery collection and connect you with our stores offline and online. Malabar Gold and Diamonds is one of the leading jewellery brands in India with an enduring commitment to purity and quality. From our inception in 1993 to our position as one of India's largest jewellery chains today, we have always prided ourselves on our ability to offer our customers superior quality products that give value for money. We have over 150+ showrooms worldwide, with a strong presence in both India and the Middle East, and are well on our way to achieving our aim of becoming the world's number one jewellery group.
Our extensive jewellery collection, impeccable after-sale service and world-class facilities along with uncompromising dedication to personal attention offer a remarkable service experience to our customers. We consider each sale as an everlasting relationship, and believe in keeping our customers always satisfied by protecting their rights and offering the finest products through our quality conscious efforts. Without you, our efforts wouldn't have been as successful as they are today. I thank you sincerely for all your support and wish you have a wonderful buying experience with us.
Warm regards,
Ahammed MP
Chairman – Malabar Group of Companies
Awards & Recognition
The Faces of Malabar Gold & Diamonds
Malabar Gold & Diamonds had its humble beginnings in 1993, when a group of hamleteers lent their enterprising spirit to a business. This brand later travelled the country's gold route and has become a popular household name. Over the year, several big celebrities have lent their names and credibility to the Group, adding luster and star quotient to the brand. The very first campaign was a communication of an educational nature, aimed at helping the customer make a informed decision.
These communications created an instant rapport with the audience since inception.
We, at Malabar Gold & Diamonds, have been active in our corporate social responsibilities as much as our commitment to quality services to our customers and the Brand's own strategic business advancements. We have always believed in giving back to the community as a part of our symbiotic relationship with our customers.
stripe image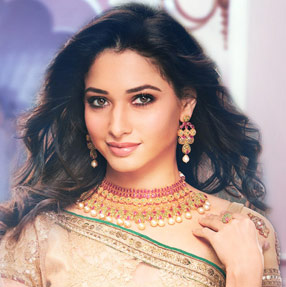 Tamanna Bhatia
Film Celebrity
2016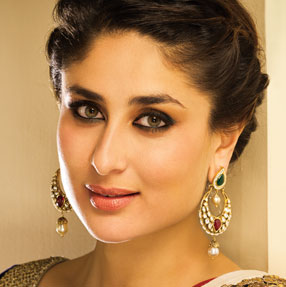 Kareena Kapoor
Indian Film Celebrity and Social Activist.
2013 - Till Date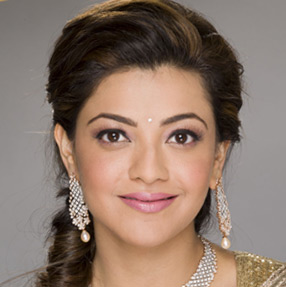 Kajal Aggarwal
Cine Artist
2014-2015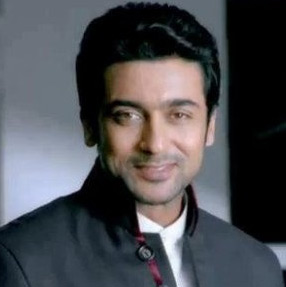 Surya
Celebrated South Indian Film Artist.
2013 - 2014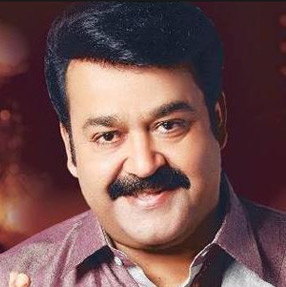 Mohan Lal
Indian Film Celebrity
and Social Activist.
2004 - 2014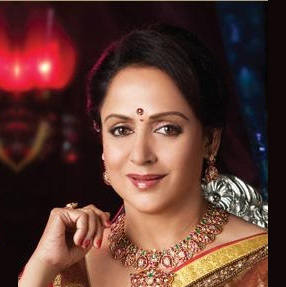 Hema Malini
Cine Artist, Socialite, Political
Activist, and Master Danseuse.
2006 - 2014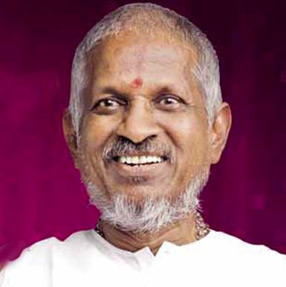 Ilaya Raja
South Indian Musician and Composer.
2006 - 2014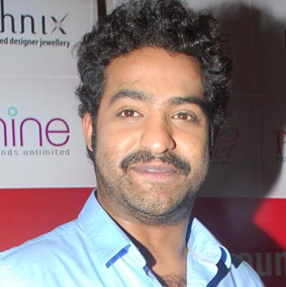 Junior NTR
South Indian Film Artist.
2011 - 2013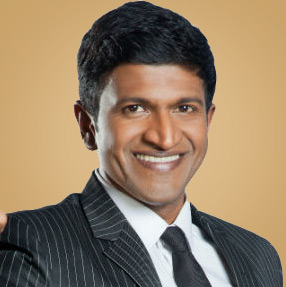 Puneeth RajKumar
South Indian Film Artist.
2009 - 2011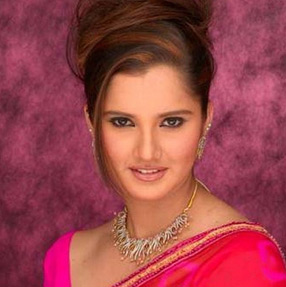 Sania Mirza
Sports Celebrity
2005 - 2006
India
Malabar Gate, Ram Mohan Road Calicut-673004,Kerala,India
Phone :+91 495 2726916 Fax: +91 495 2724533
Middle East
Corporate Office - International Operations. Al Gurg Tower 3, Creek Road, Deira, Dubai, UAE.
Toll Free Number: 800MALABAR(6252227) Phone :+971425 66 916
Far East Asia
Malabar Gold And Diamonds, Arya Samaj Building, Opp Mustafa Center, Singapore
Phone :+65 62949916 Fax: +65 62952917